Artcore Gallery

12 August 2022

6:00 PM to 8:00 PM
Radiant Futures – Artists In Residence Exhibition
6:00 PM to 8:00 PM
12 August 2022
Radiant Futures – Artists In Residence Exhibition
6:00 PM to 8:00 PM
12 August 2022
PRINT
Radiant Futures
The Radiant Futures Exhibition has responded to the gallery as a space for contact and exchange with each other and the audience.
About the Exhibition
In June 2022 Clare West and Radhika Muthanna were selected from our Shifting Terrain open call. The two artists have been in residence for one month leading up to the exhibition; responding to the gallery as a space for exchange. In different ways the residency has created a testing ground for diverse practitioners and practices and aimed to adapt old structures to find better ways of living together and implementing care. All three artists have an interest in exploring these possibilities and recognizing the multiplicity of women to embrace differences and connect to each other, the wider community and environment.
Come and explore the exhibition displayed at Artcore Gallery featuring work created over the residency, co curated by Melitta Nemeth, winner of the Stand Up 2020 prize who will be featured alongside two selected women artists in this exhibition at Artcore Gallery.
Clare West
Clare West is a visual artist with a background in the performing arts, her practice brings together found and original material, literary text and the autobiographical.
West considers the personal and collective memory which is passed down through the generations in both verbal and non-verbal ways, and the belief that we carry this lineage in our bodies. Within this context her work explores how the female body acts as an ever-shifting site of projection and a mediator of cultural values.
Clare is looking forward to using her time on the residency to explore ways in which to move her practice in new directions.
Instagram: @clare__west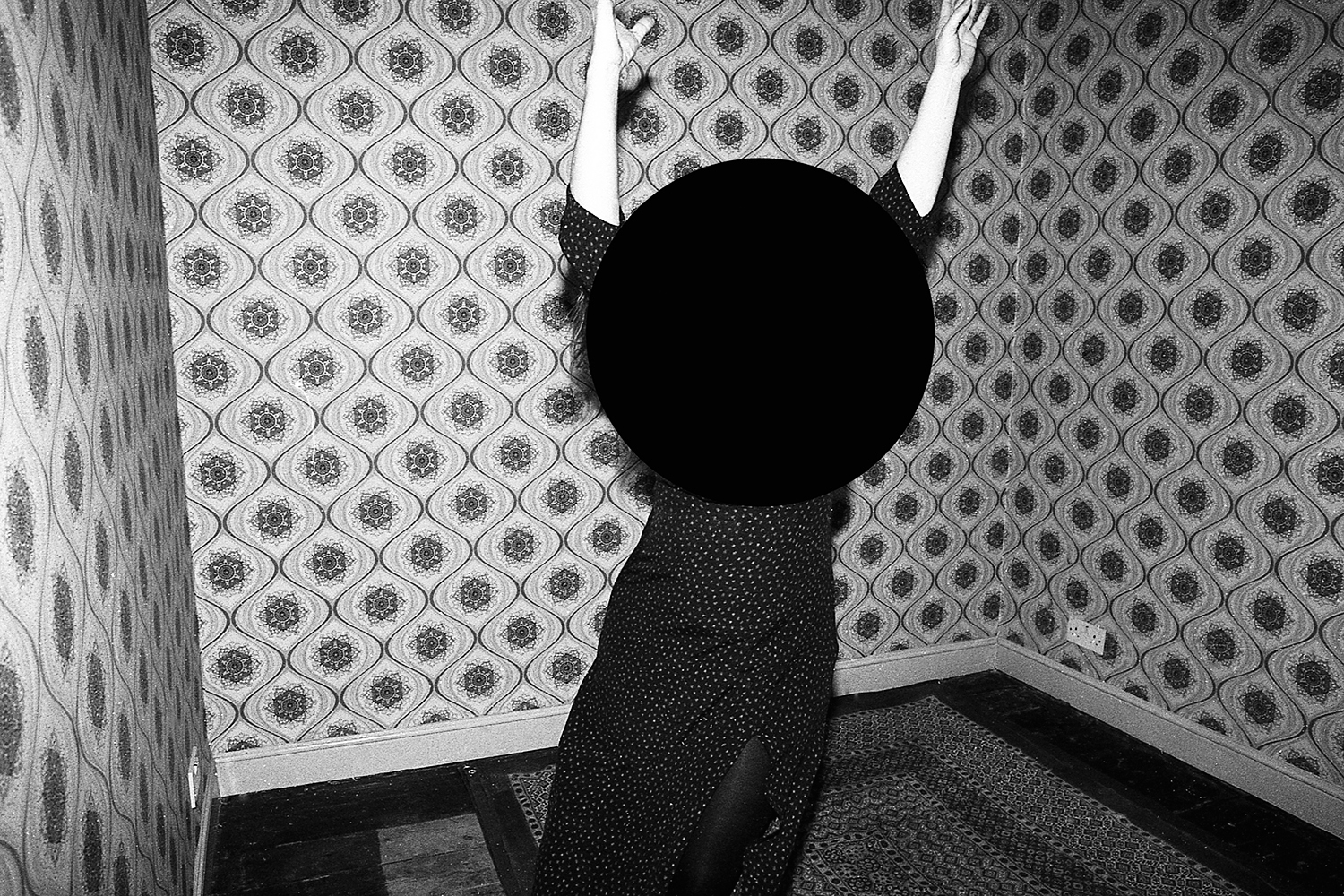 Radhika Muthanna
Radhika Muthanna is a 24-year-old Indian analogue photographer. Drawing from her Indian roots with rich colour palettes and distinctive casting, to deliver innovative approaches to contemporary image-making. Using photography as a means of discussing ideas around identity and representation, specialising in fashion, editorial and portrait photography.
The reason I want to take part in this residency is because mainstream media continues to promote an unbalanced vision and unrealistic standards of femininity, reinforcing the patriarchal structures in society. Advertisements dictating what is natural and abnormal about our bodies and masking it as a conventional feminine aesthetic. The mainstream media continues to exclude femininity in the population with real-life experiences. Representations of women are often defined by how society expects women to look and behave and how well they conform to society's expectations. I am looking forward to the residency to create work that steps away from this narrative, and create work that breaks down some of these barriers for the current and future generations. It explores feminine energy as being naturally instilled in our soul, regardless of the appearances and characteristics of our bodies.
Instagram: @radhika.photos